Thaba Morula's infrastructure in association with top sporting coaches make it possible to organise professional sporting events.
The sport clinics are available to schools all over South Africa in which they are able to play matches against other schools as well as learning basic and advanced skills about their sport in a safe and secure enviroment.
Thaba Morula sport clinics include the following sports:

* Rugby
* Cricket
* Netball
* Hockey
* Soccer
* Softball
* Athletics
If your sport is not mentioned above please do not hesitate to contact us to discuss your needs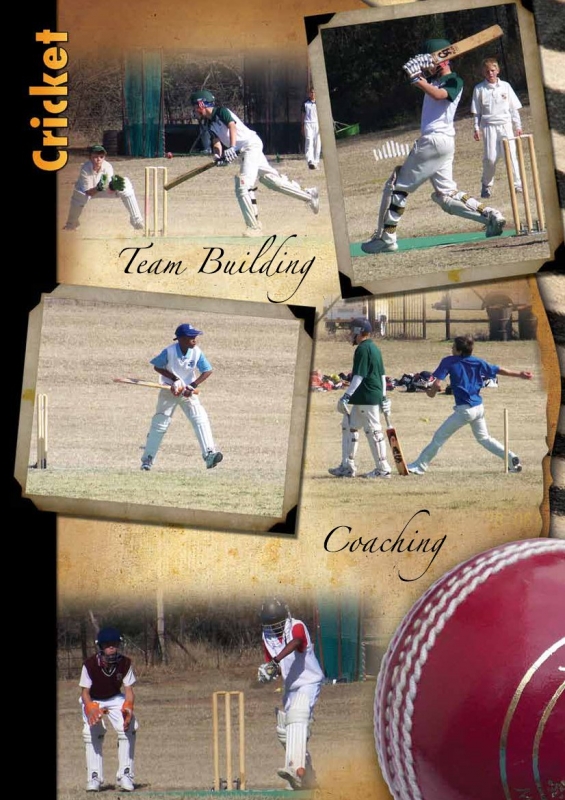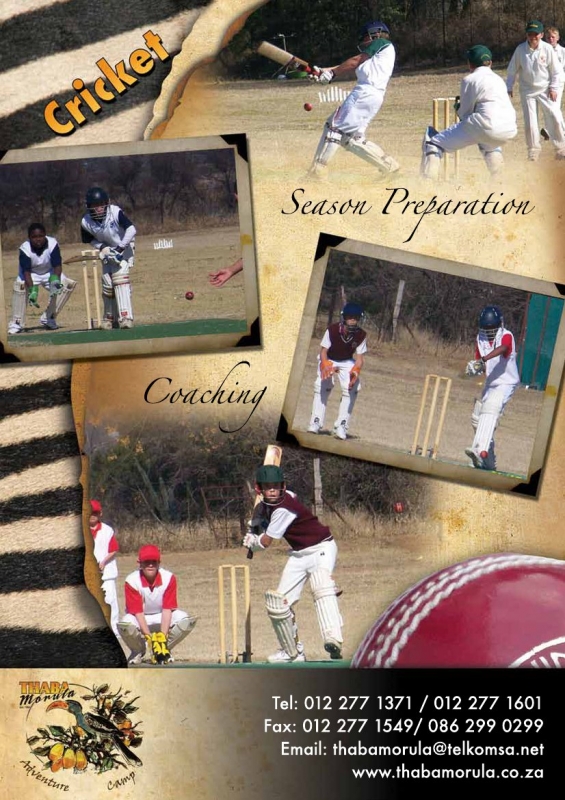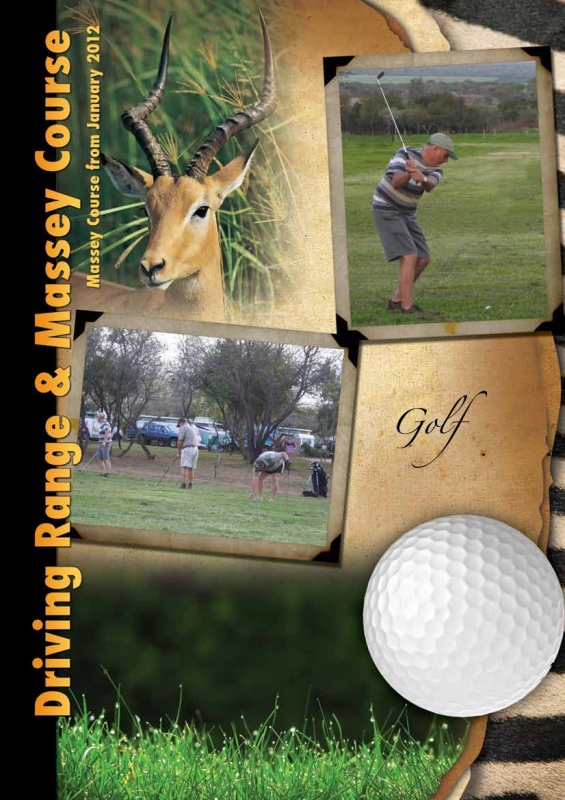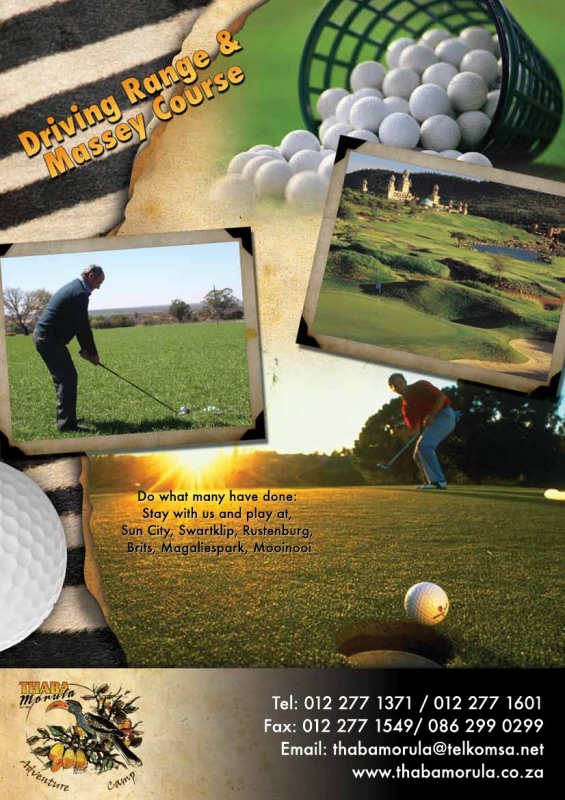 .